Welcome to Medellin, Colombia!
The City of Eternal Spring
---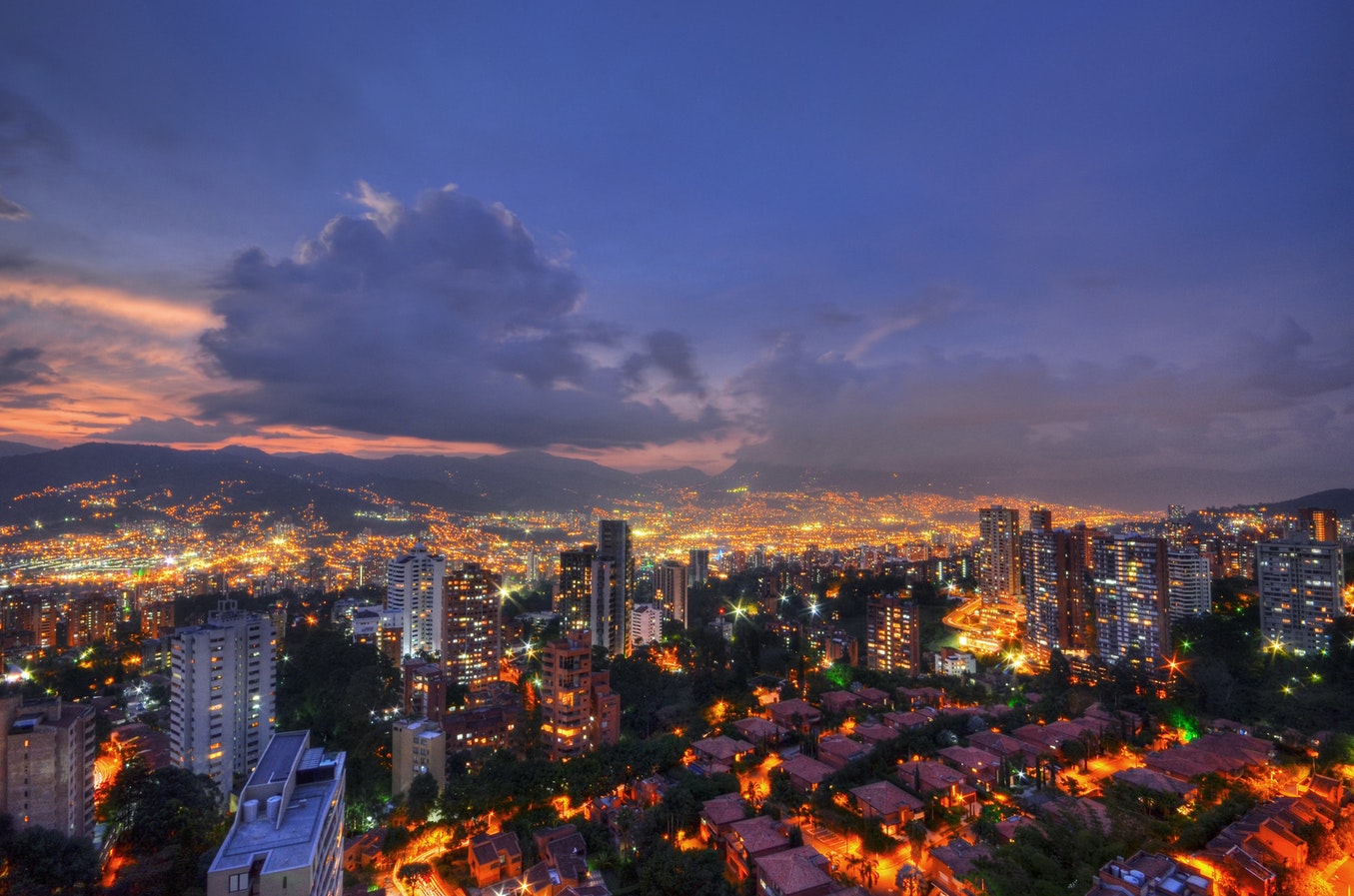 Medellin, Colombia is the top nomad destination in South America. It has a lot of the same things that make Chiang Mai so popular—warm weather, beautiful mountains, and friendly locals. But the city also has a violent past from when it was the stronghold of drug lord Pablo Escobar in the 1980s. In the past two decades, however, Medellin has seen a turn around in its fortunes and is now considered one of the most innovative cities in South America. Over half a million citizens a day use the Metro train system, which is also combined with three Metrocable cable car lines to extend public transportation to the surrounding hills.
Submitted by: timh1203