Welcome to Chiang Mai, Thailand!
A Top Digital Nomad Destination
---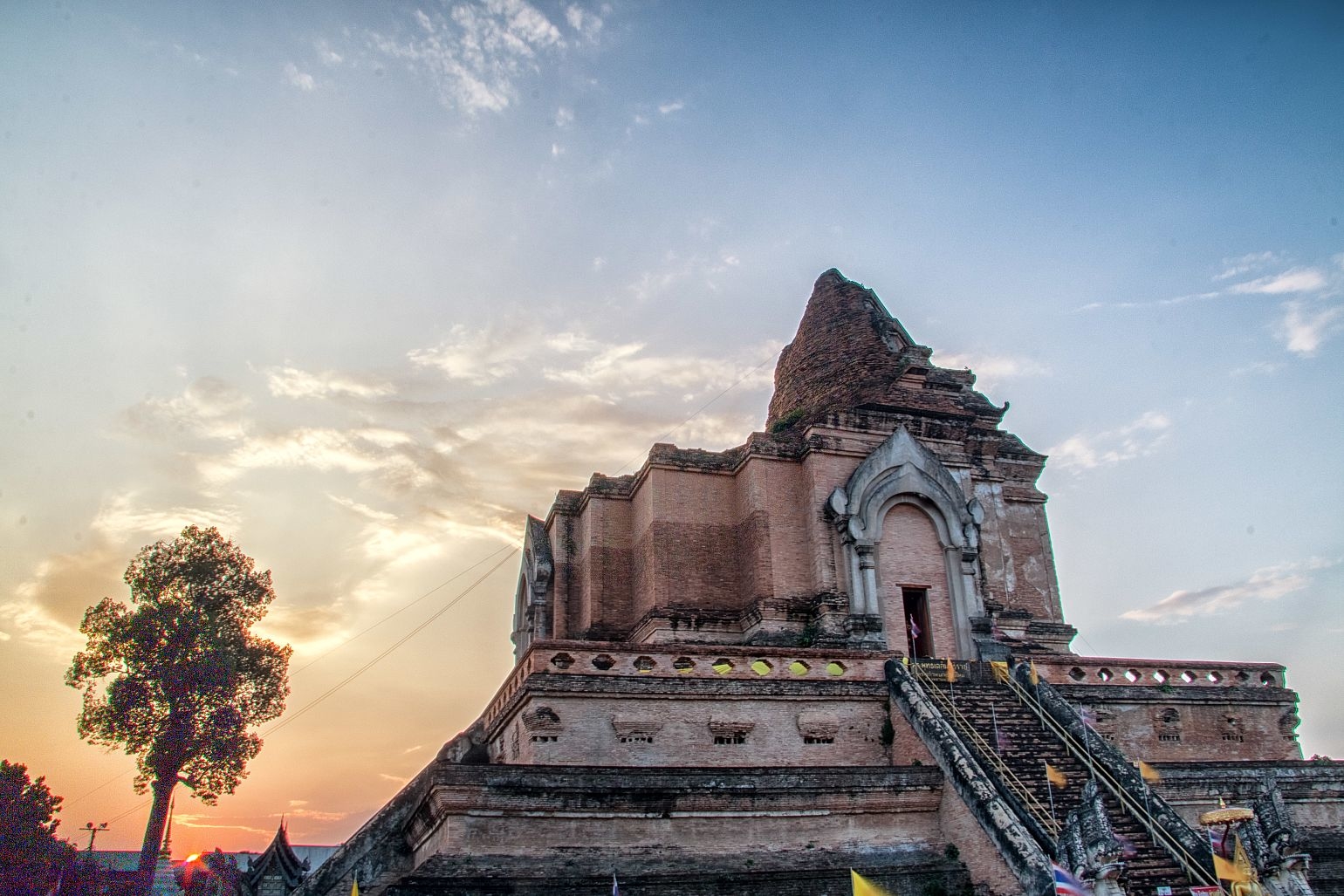 Chiang Mai is probably the number one destination in the world for aspiring digital nomads to start out in. Accommodation and food are very affordable, there are cafes with free WiFi everywhere, and the city also has a number of co-working spaces such as Punspace. Chiang Mai's smaller size and the presence of a growing digital nomad community make it an easy location to transition to. The city has 700 years of history, with hundreds of colorful Buddhist temples hiding around every corner. Plenty of fresh fruit markets and an abundance of Thai vegan restaurants make it a favorite of health-conscious travelers as well. While the nightlife in Chiang Mai isn't as rowdy as some other Asian cities, there is still plenty to do to keep you entertained when not working.
Submitted by: timh1203