Welcome to Ubud, Indonesia!
A Yoga and Vegan Paradise
---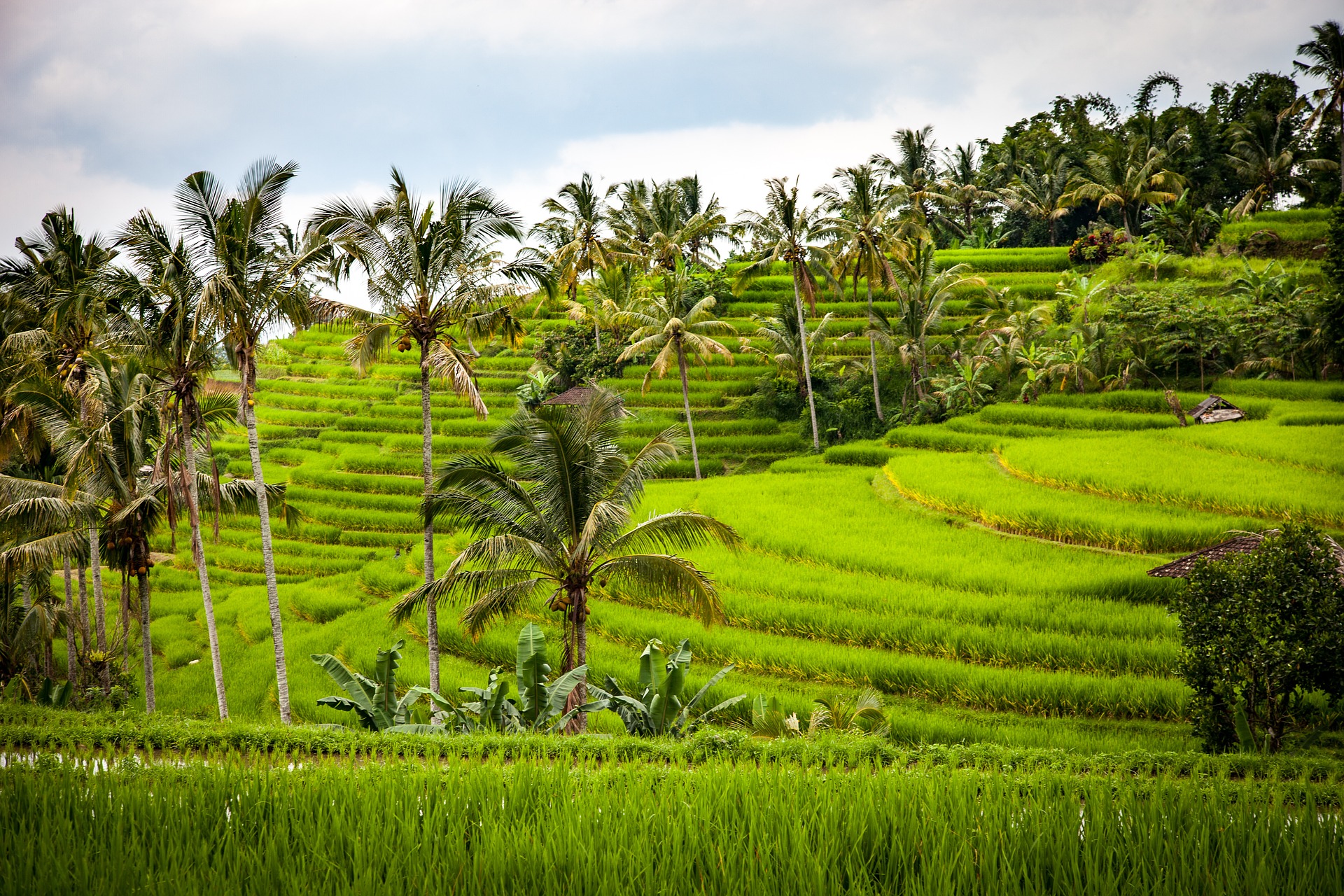 Ubud is the cultural and spiritual heart of Bali. It's a great place to recharge your battery, learn yoga, and fill up on good vibes to inspire your work. The only real downside to working remotely from this tropical paradise is that the Internet is not known for being too fast. Luckily, if speed is important to you, there are some great co-working spaces such as Hubud at your service. Ubud is well inland, so if hitting the beach while staying on Bali is one of your goals there are also a number of other co-working spaces on the island to consider using.
Submitted by: timh1203