Welcome to Berlin, Germany!
Western Europe on the Cheap
---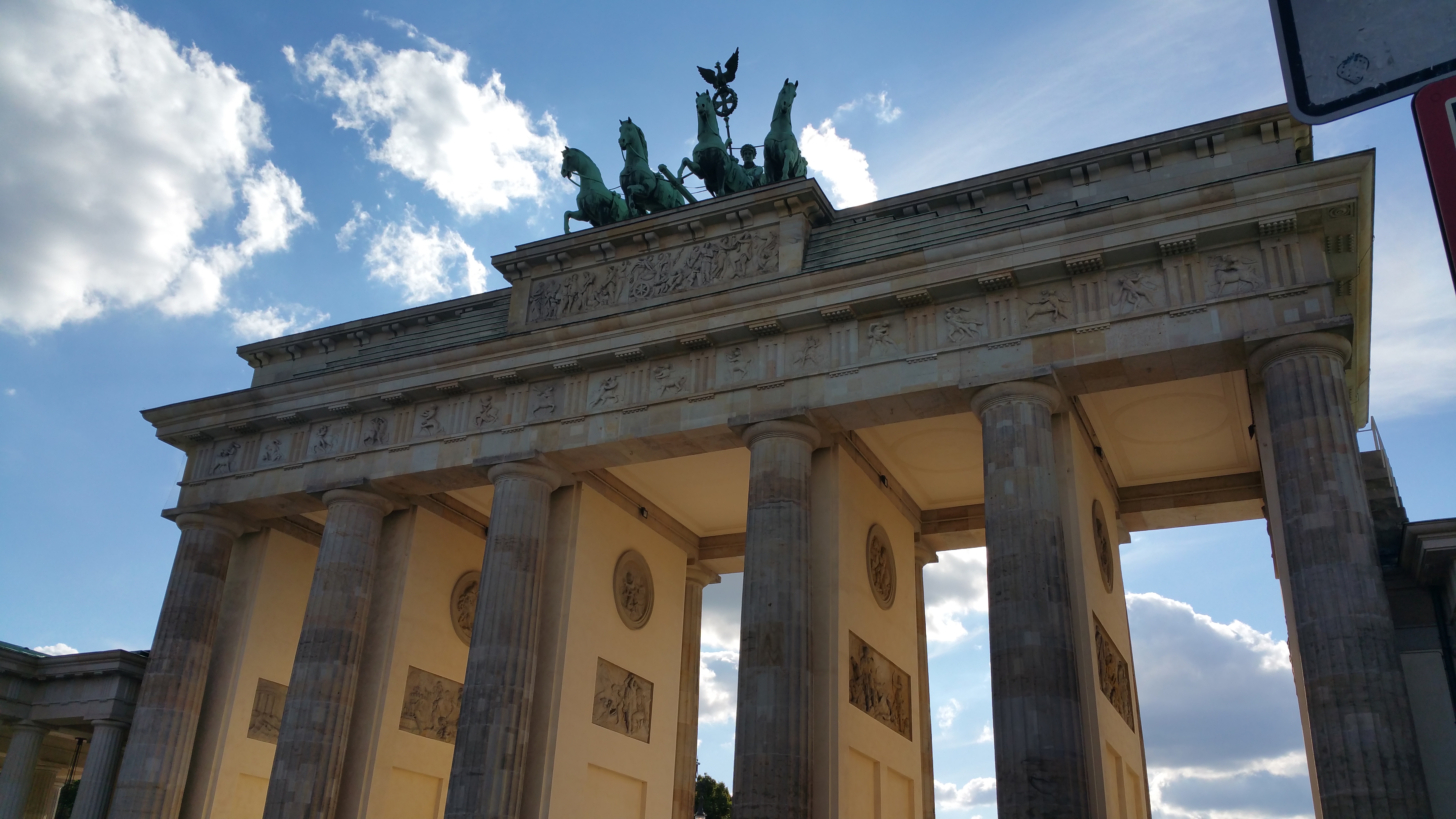 Berlin is the top digital nomad destination in Europe, and for good reason. For starters, Berlin offers great value. It is much cheaper than other major European cities such as London or Paris. Students, artists, musicians, and aspiring entrepreneurs of all sorts are attracted to this city full of museums, galleries, cafes, and nightclubs. With so many startups and freelancers flocking to the city, a large number of co-working spaces have popped up in Berlin over the past few years. So you'll have many choices of where to buckle down and get stuff done, make connections, and collaborate on projects.
Submitted by: timh1203