Welcome to Prague, Czech Republic!
Beautiful Gothic Culture and Beer Hub
---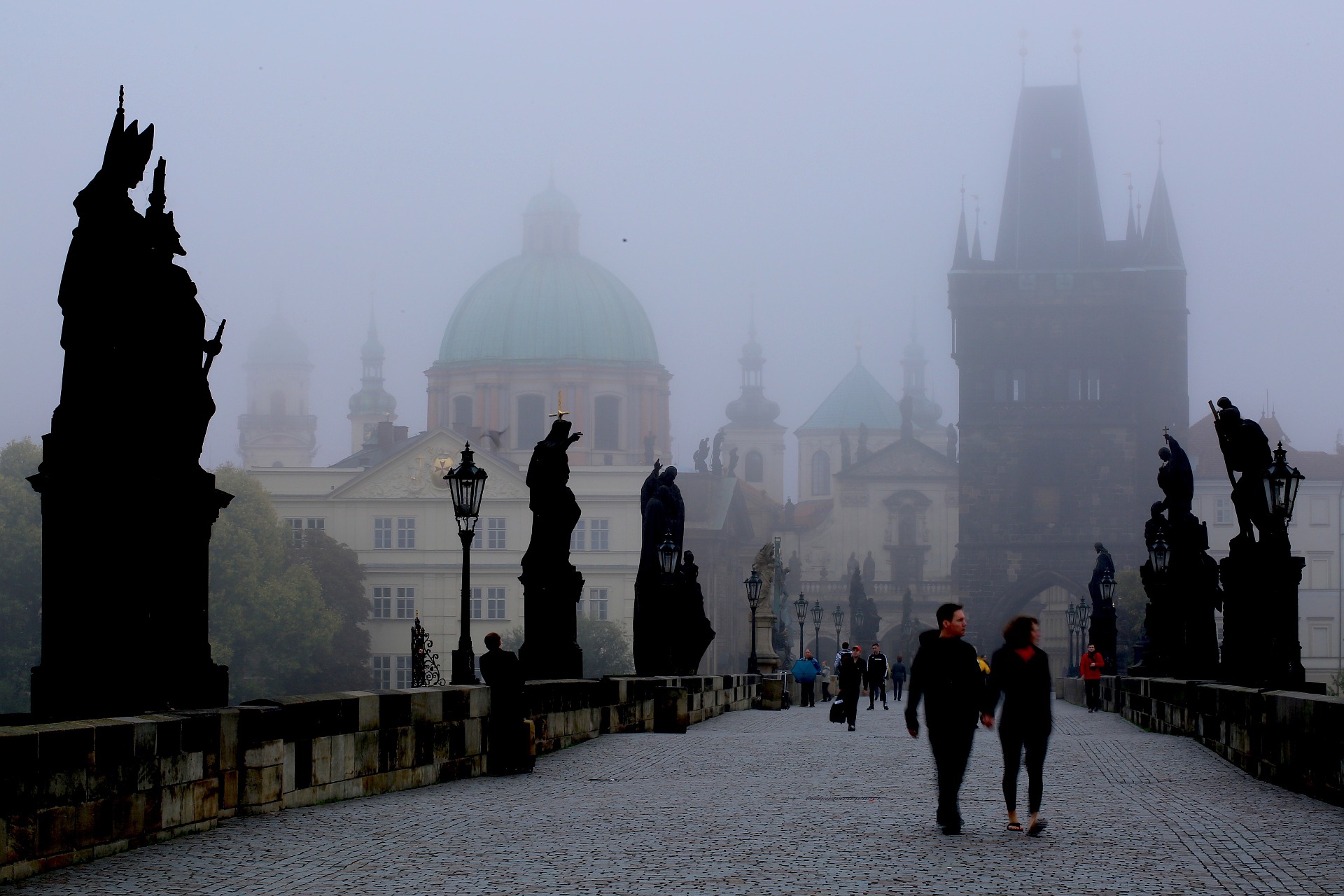 Prague is another hip destination in Eastern Europe. The Gothic architecture found throughout the Czech capital makes it one of the most beautiful cities in the world, putting it high up on the list of must-see locations for world travelers. The cost of living is in the same neighborhood as Budapest, and Prague shares a similar Old World charm. When not hustling in the digital world you can get lost in a maze of cobblestone lanes, seeking out new cafes and small local bars. Beer enthusiasts will no doubt love the huge selection of local Czech beers available. Every year in May, for 17 days the city is host to the Czech Beer Festival, featuring about 120 different beers.
Submitted by: timh1203